Here, you'll find a Team (see below) combining decades of industry experience and fresh post-grad talent, ready to offer advice, ideas and guidance, in person and online.
mediaHUB runs regular news days with News, Sports and Fashion student journalists.
There's also a searchable version of the Media School writing Style Guide, giving you instant access to the guidance to help you keep your copy sharp and consistent.
So dive in, look around and get in touch – we're here to help you!
How To Contact Us
The HUB space is on the top floor of the David Puttnam Media Centre.
It's open to all from 9-5 Mon-Fri during semester (subject to Covid-19 regulations).
If you'd prefer not to visit in person, just email us from 9-5.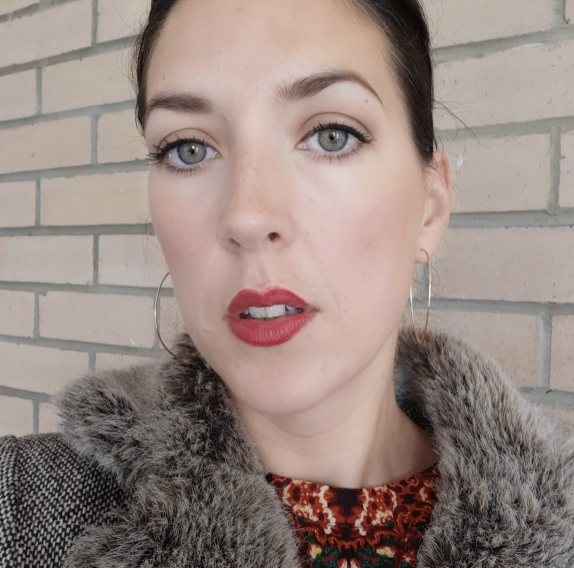 So How Can We Help?
We can help you answer the questions all journalists and story-tellers face when preparing to cover a story, such as…
What IS the story?
What's MY angle?
How do I prepare-for & handle interviews?
What photos / video / audio should I plan?
Ethical issues: what are they and how do I deal with them?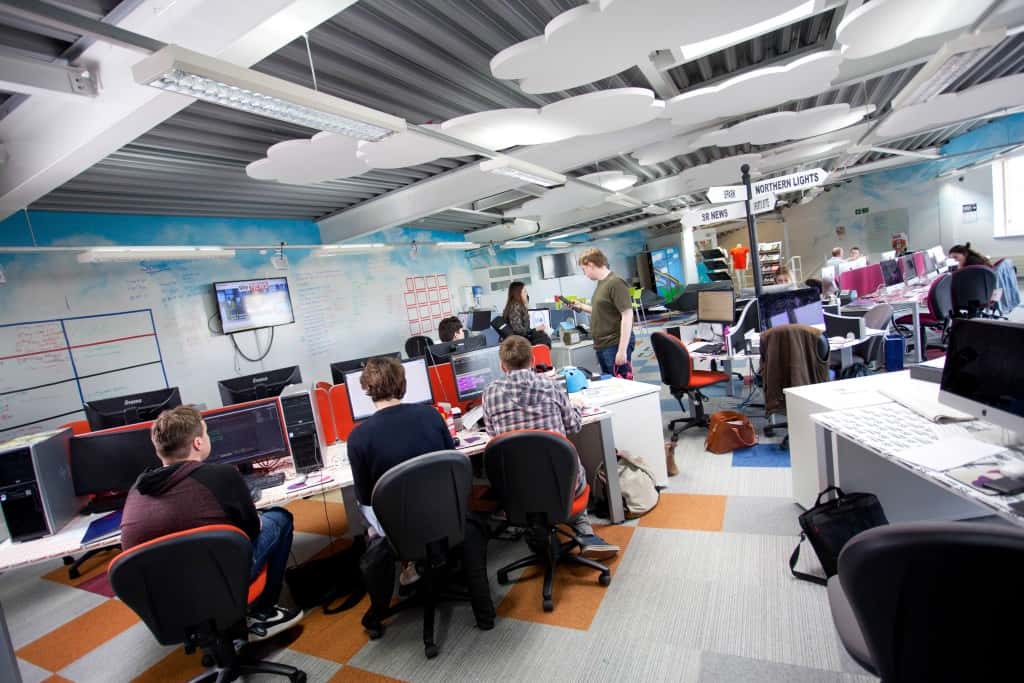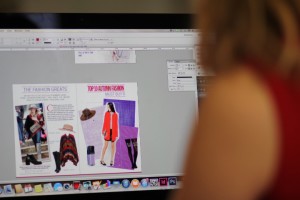 We can help you produce your work, helping you find the answers to questions such as…
How do I write my intro/structure my piece?
Quotes: how can I handle them?
How do I present my video/audio?
What's the best way to use my pictures?
How do I design a layout?
We can help you publish your work on our websites, and promote it more widely…
Which platform to publish on?
How can I reach my best audience?
What can I do on social media?
How do I approach outside publishers?